Jew Me Up, Jew Me Down: Acceptable Contexts for... →
My Point Is, I'm A Person. →
The Seven Things That Have Never Fallen On Top Of... →
What a character!
Matt Kirshen's Brand New Tumblr Page: The Onion,... →
mattkirshen: There's a fun joke my friends and I sometimes do and it's one you can do too. The butt of the joke is the nicest one in your group; trust me, you know who that person is. They'll also never know it's happened, because what you do is wait until they've just left the party, or the bar, or the car…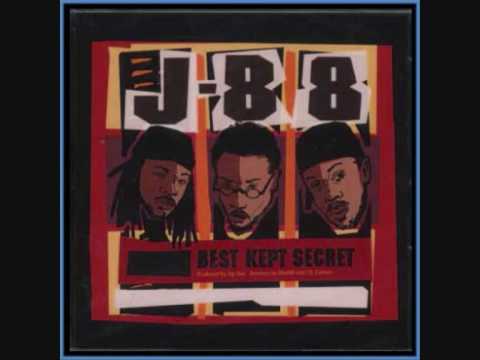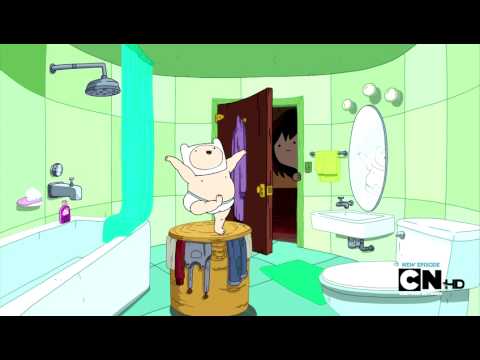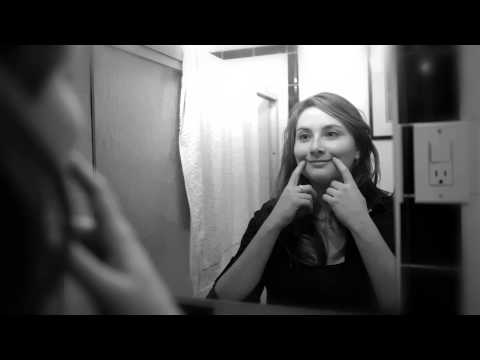 Top 10 Most Played 2012
Elzhi - Blue Window Marvin Gaye - Aint That Peculiar (Oddisee Remix) Homeboy Sandman - Rated Ours Homeboy Sandman - Watchu Want From Me? Curren$y ft. Styles P - WOH The Wurx - Vacation Music Pt. 2 Slaughterhouse ft. BOB - Place To Be Blu & Exile - Berries and Juices Curren$y - Showroom J Dilla ft. Chuck Inglish & Boldy James - Detroit Game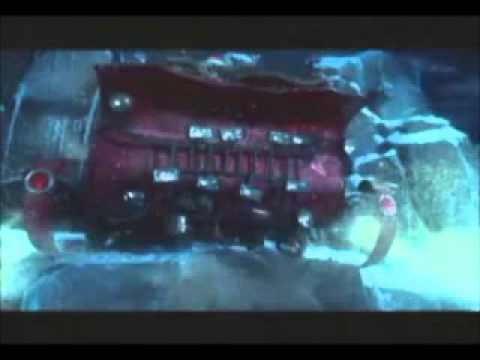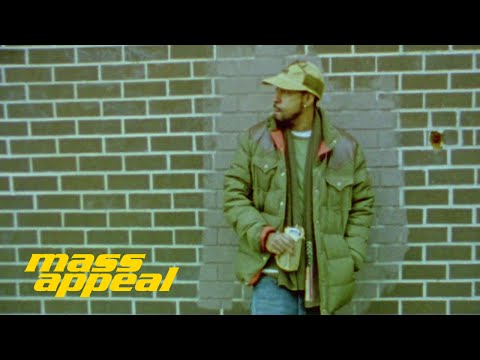 "MA'AM" - MEN AGAINST ASSHOLES & MISOGYNY: Michael... →
menagainstassholesandmisogyny: I'm writing because it's so easy for awful people to scream hateful things and I want to scream back loving things, but love is difficult to scream about. I'm writing because I'm a male comedy writer, and I draw inspiration from Maria Bamford, and Amy Sedaris. Society gives girls so many more…
Jen Kirkman - comedian: Twitter Hiatus Until The... →
GRAAHAHAHAHAAAAAAAAAAAAAAAUUUUUUUUGHHHHGHGHHHG MIKE SMASH jenkirkman: I'm on a Twitter strike. I am so sick of the way men on Twitter treat lady comics. And my male friends always DM me or text me or email me or talk to me about how they hate it too but they never speak up. I am constantly tweeting about gay rights (I'm straight) and racism (I'm white) - it takes…
I went looking for rap concert etiquette. What I...
The Concert Etiquette Rap By Janet Gardner 1. When you go to a concert or go to a show, there are just a few things you ought to know,  People have come from far and near to a performance they want to see and hear.  Therefore, let us demonstrate some concert etiquette to imitate.  The concert etiquette rap. The concert etiquette rap.  A code of behavior and courtesy, socially proper for you...
I got it.
You know when you have a shitload of work to do, so you clean up your room as a first step so it FEELS like you accomplished something, then you relax without solving anything else? I think that's the mentality behind republican budget cuts. Might not seem like a huge deal, but how can we help tiny-minded people without small breakthroughs?